Welcome to Symrise Investor Relations. Here you will find all our financial publications and information about our share and capital market events.
Symrise is a global supplier of fragrances, flavorings, cosmetic active ingredients and raw materials, as well as functional ingredients
Its clients include manufacturers of perfumes, cosmetics, food and beverages, the pharmaceutical industry and producers of nutritional supplements and pet food. Headquartered in Holzminden, Germany, the Group is represented in more than 100 locations in Europe, Africa, the Middle East, Asia, the United States and Latin America. Symrise works with its clients to develop new ideas and market-ready concepts for products that form an indispensable part of everyday life.
€3,154 million
Revenue in 2018
8.8%
Organic growth in 2018
20.0%
EBITDA margin in 2018
9,387
Employees worldwide
6,000+
Global, regional and local clients

More
Mar 13, 2019
Symrise successfully continues profitable growth course in 2018
— Strong organic sales growth of 8.8 % — Sales increase of 5.3 % to € 3,154 million (reporting currency) — Solid earnings with EBITDA at € 631million and EBITDA margin at 20.0 % — Net income increases to over € 275 million — Dividend increase to € 0.90 per share proposed
What makes Symrise an attractive investment?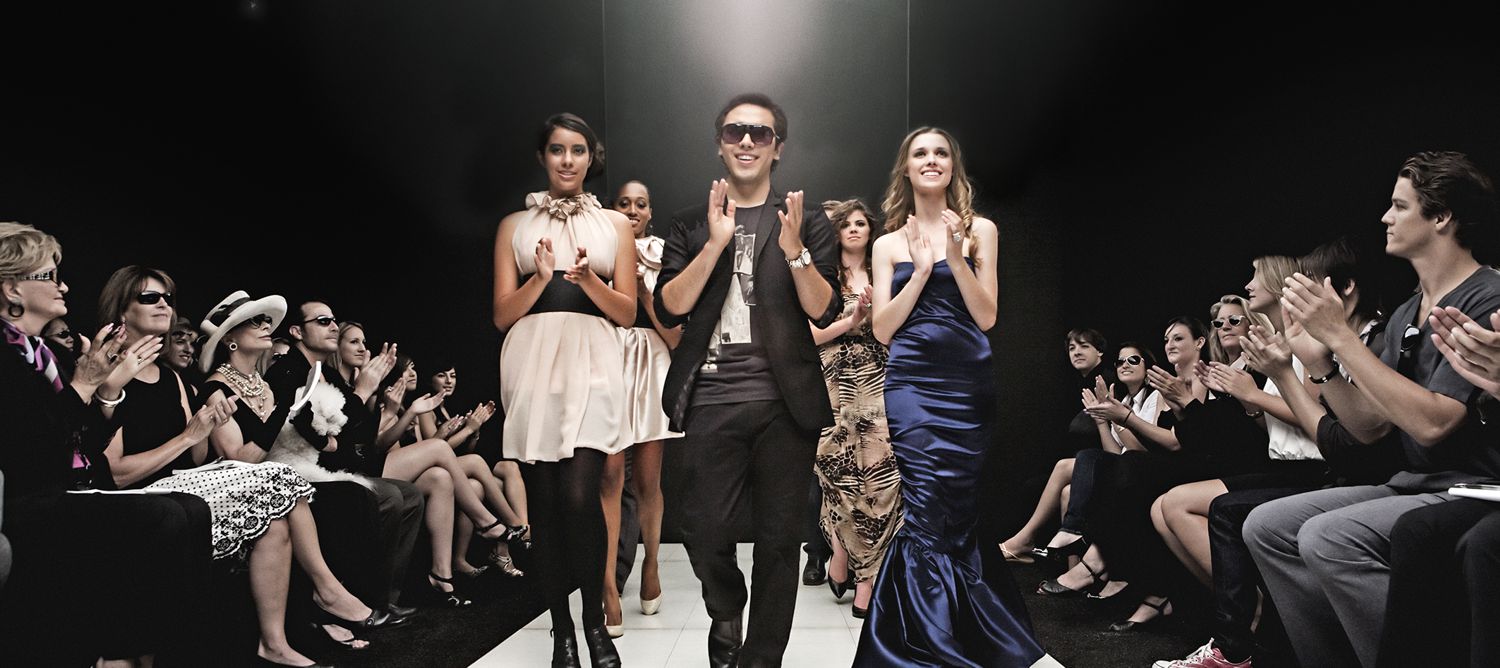 Our shareholders
share in our success
---
€0.90
Our dividend in 2018 is proposed to increase from 0.88 and should be approved by the Annual General Meeting on May 22, 2019.
€2.12*
Earnings per share
*undiluted, attributable to shareholders of
Symrise AG
How the market views us
Symrise is covered by various national and international financial analysts. The consensus reflects their earnings projections for Symrise and is important guidance for the capital market. The consensus is drawn from Vara Research, an independent, external provider of investor relations services.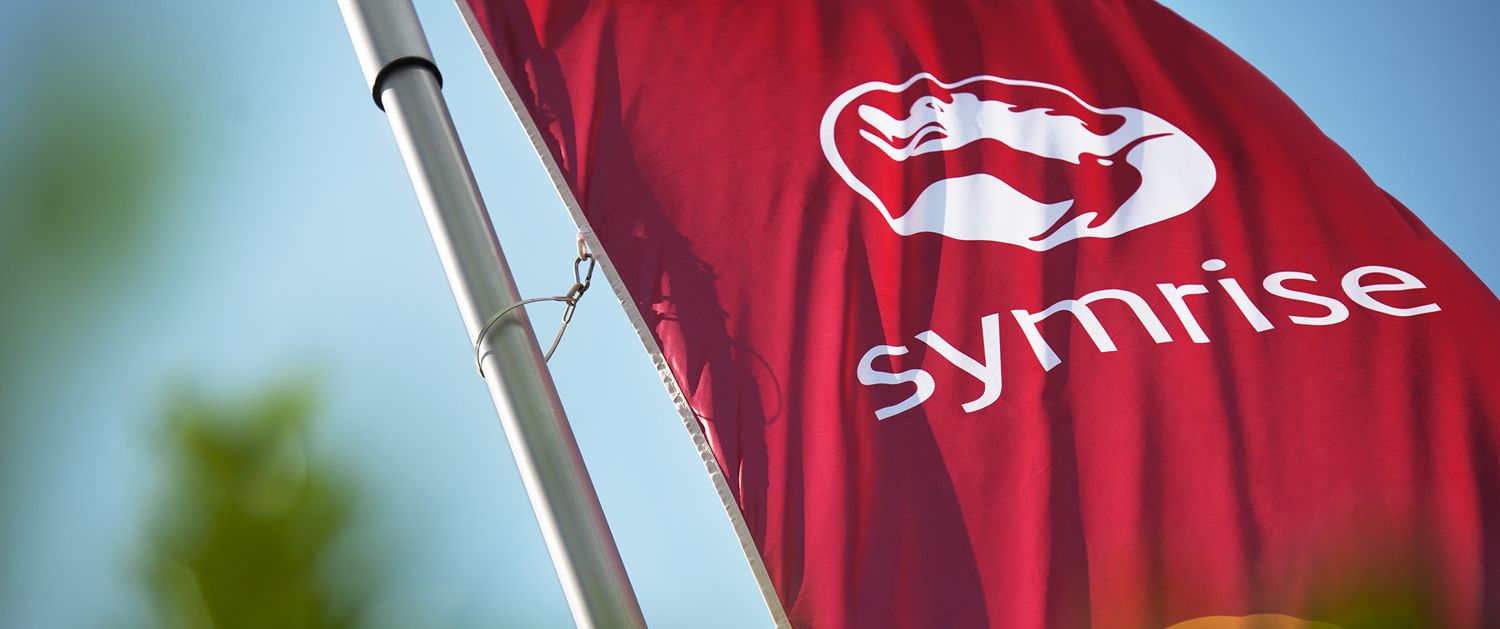 The latest
financial and
company
information
---
Contact
Tobias Erfurth
Head of investor relations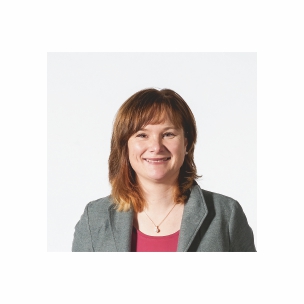 Bettina Lange
Assistant Investor Relations
Email us