Sep 29, 2022
Symrise receives BSB environment award for anti-dandruff ingredient Crinipan® PMC green
Scent & Care | Corporate
— Cosmetic ingredient awarded for eco-friendliness — Fully meets BSB sustainability criteria backed by supporting data — Proof for pioneering role in responsibly sourced and produced cosmetic ingredients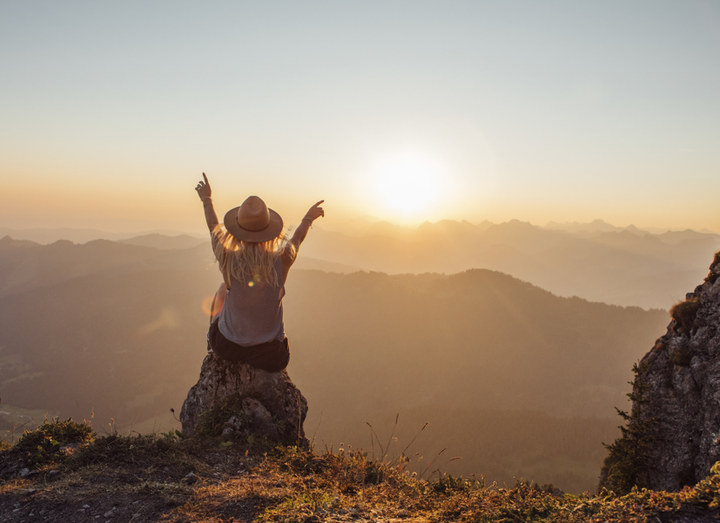 Learn more
Our purpose
We look to the future, take heed of trends and pay attention to what our customers and consumers want. We are continuously expanding our portfolio and collecting knowledge. We secure our economic success by developing solutions that are sustainable in the long term – while keeping our sights on the environment.
Learn more
Symrise AG – share price
€101.25
0.60 (0.59%)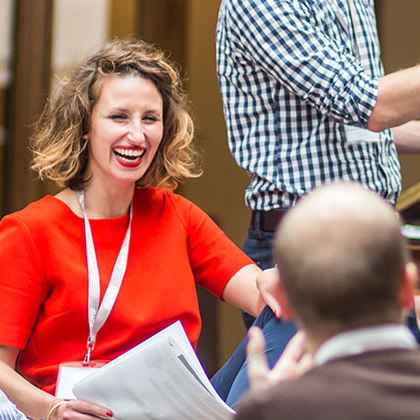 Read more
A case for investment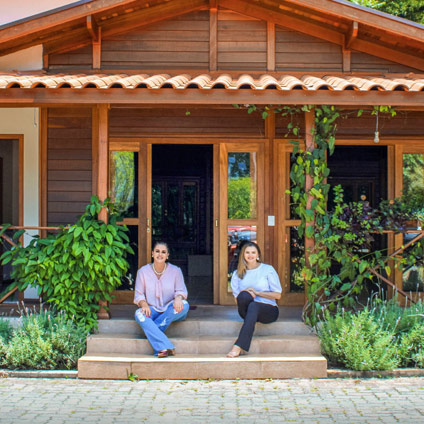 Extended online version
Corporate Report 2021

Your career at Symrise – create with us!
Join Symrise and engage with the inspiring world of fragrances, cosmetic ingredients, taste, nutrition and health.
Managing successfully
and acting sustainably
We assume social responsibility, create pioneering technologies
and focus on resource-friendly processes.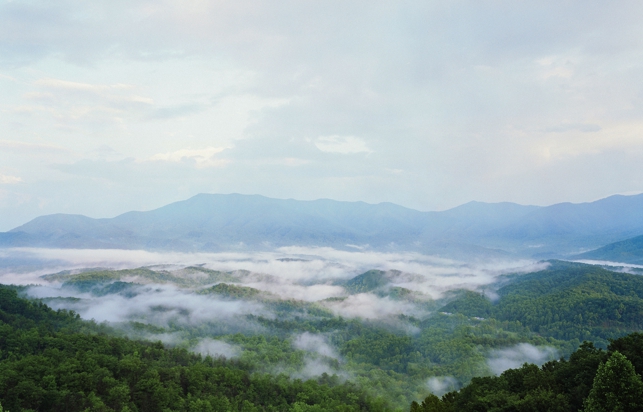 Read more
2030: Climate-­positive
Symrise places sustainability at the center of its business strategy throughout the entire value chain.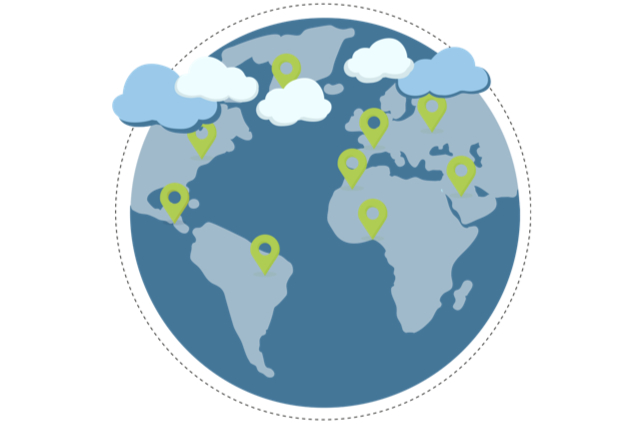 Read more
Energy? Save it!
Two examples show how Symrise continuously increases its eco-effi­ciency by focusing on innovations and ideas.
Our blog -
always inspiring more...
Discover stories of taste, nutrition, scent and beauty.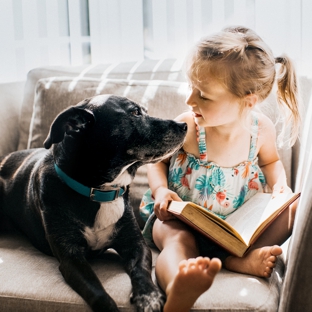 Follow us

Symrise AG
on LinkedIn
Symrise on Instagram
Our world is unique, diverse and valuable. Due to this we act responsible. Accompany us on our journey.
Symrise on YouTube
Here you will find all official Symrise videos.