Here you will find stories from across the business
From trend-spotting to sustainable success, discover our insights and articles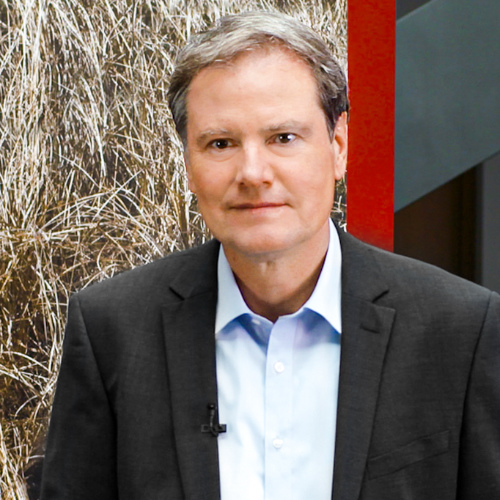 Read more
thinking beyond tomorrow
An interview with Heinz-Jürgen Bertram on topics including the course of business, the pillars of success and the company's inclusion in the DAX.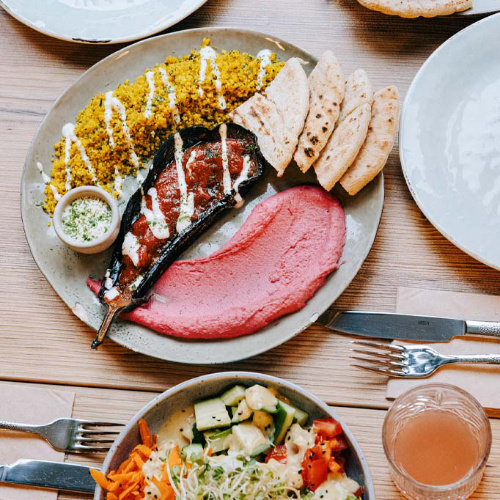 Read more
Proteins? But without meat!
A rapidly expanding global market: Vegan and vegetarian alternatives to meat, fish and dairy products are booming.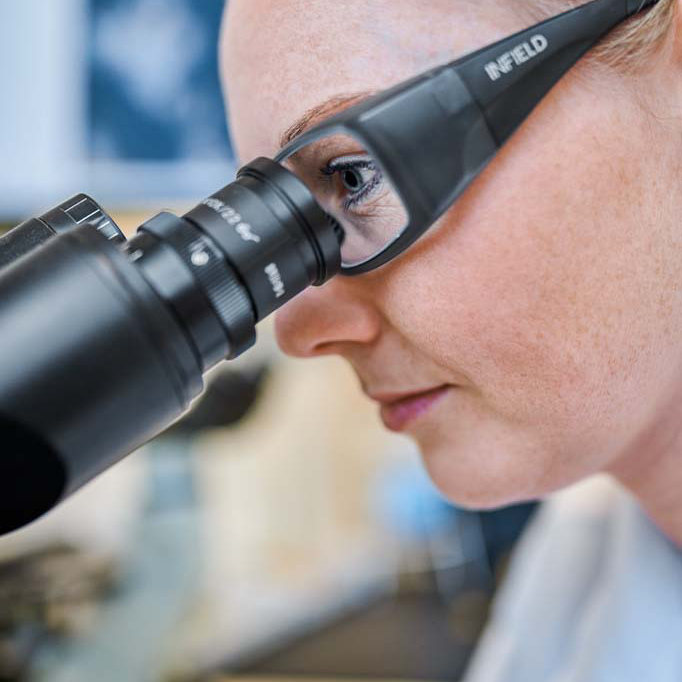 Read more
Humans as ecosystems
Symrise has developed special products to focus on the human microbiome. This offers unimagined possibilities.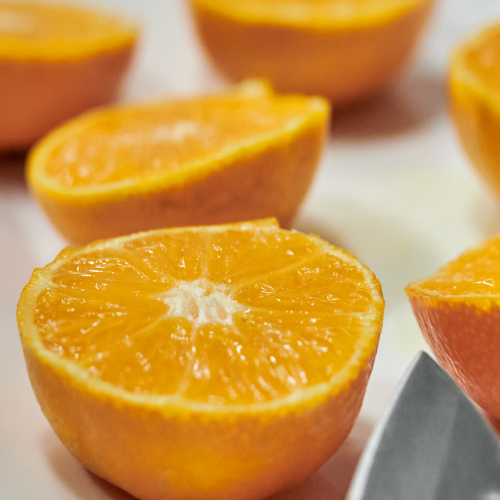 Read more
Taste can be learned
In its own academy for flavorists, Symrise trains experts for three years who later work successfully in product development.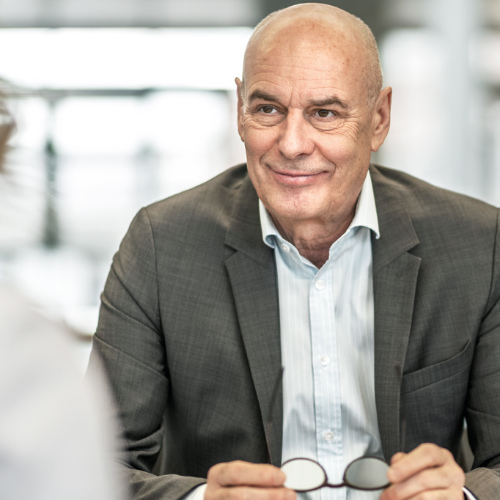 Read more
Sustainability is here to stay
Symrise is working on a sustainable future with commitment and innovative strength, says CSO Bernhard Kott in an interview.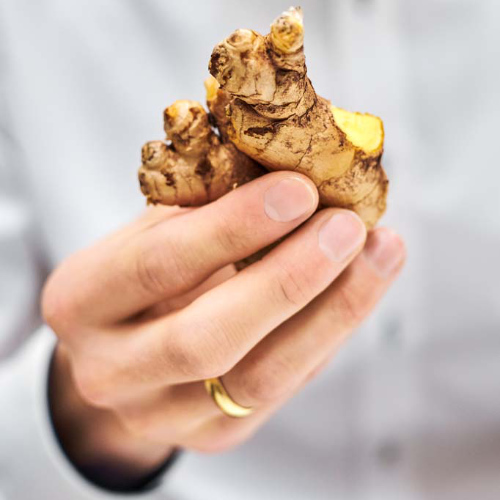 Read more
Vegetable diversity
One raw material, many uses: Three experts from different divisions discuss synergies.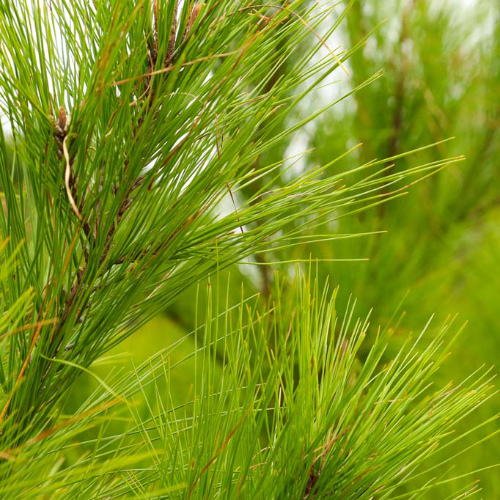 Read more
Everything flows
Biodegradable fragrance ingredients from nature: To achieve this goal, Symrise relies on methods that include green chemistry.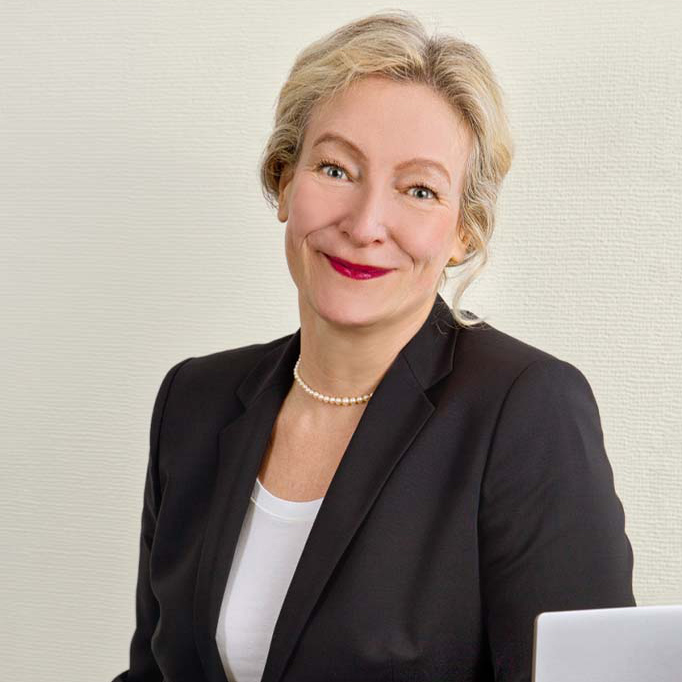 Read more
Diversity as the key to success
In her first interview as the company's new global head of HR, Katharina Dürbaum explains how Symrise will work in 2030.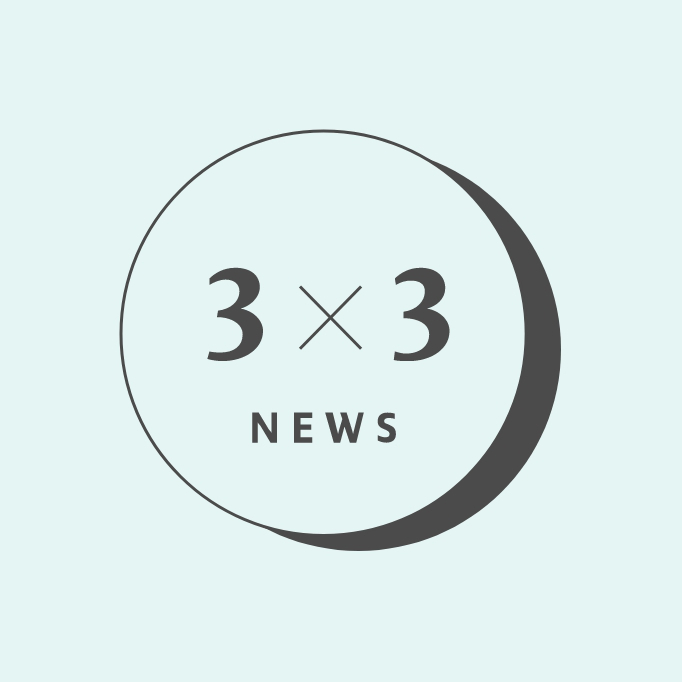 Read more
3x3 news
Brief insights into three topics, from different areas that moved Symrise in 2021.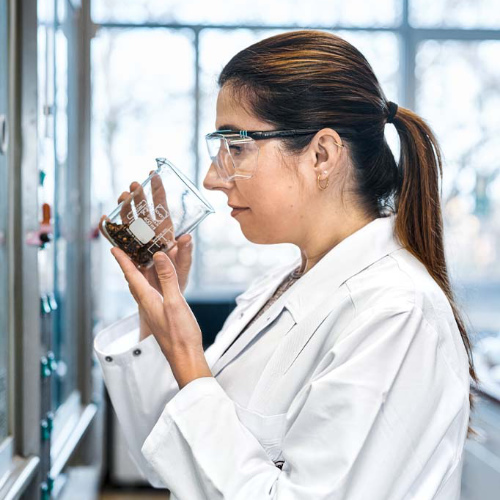 Read more
Creating added value
Symrise produces a range of fragrances and flavors from the byproducts of other industries. It doesn't get more sustainable than this.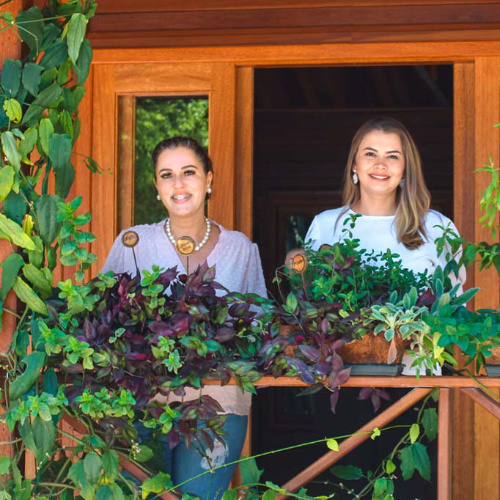 Read more
A commitment to sustainability
In Brazil, Symrise has built an education center at its Granja Viana site near São Paulo, which will primarily benefit schoolchildren from the surrounding area.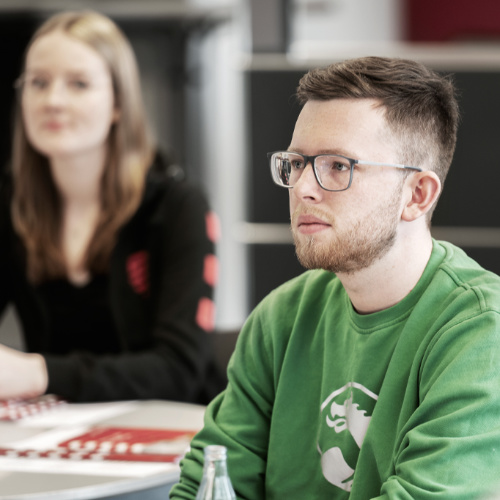 Read more
Staying on the safe side
With Symsafe, Symrise is rolling out a major campaign across the Group to strengthen occupational safety in the company.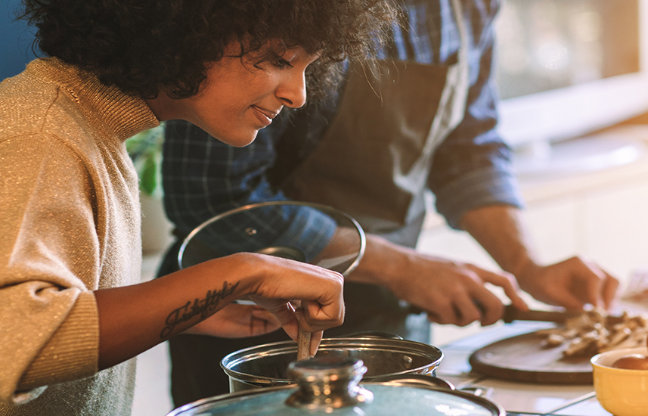 Read more
Embracing naturalness in a changing world
Consumers are taking control under Covid, adding health, creativity and wellbeing to mealtimes.
Read more
Orange the world
A shared apartment, four roommates and a party. One ingredient that's always around: the multitalented orange.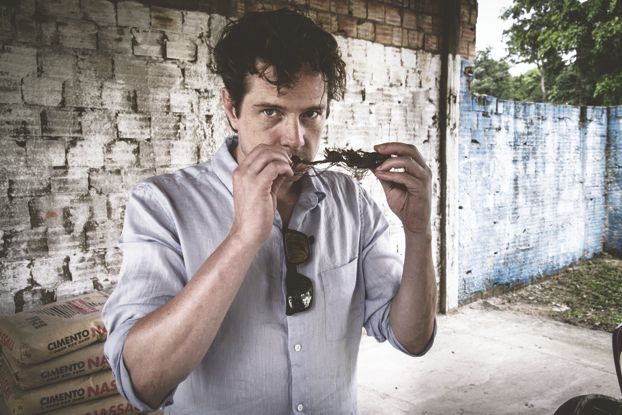 Read more
A world tour through scent
Come with us and explore 11 different countries.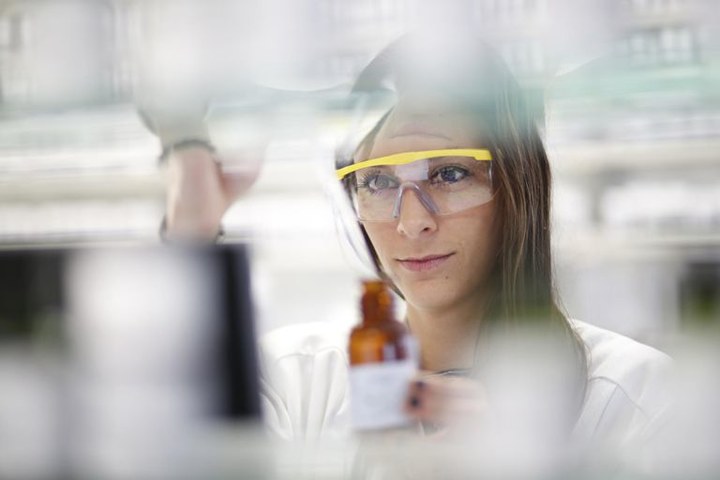 Read more
Green chemistry: the power and the possibilities
Transforming natural and renewable by-products into high quality ingredients. From orange peel to oral care. Production of authentic-tasting concentrates.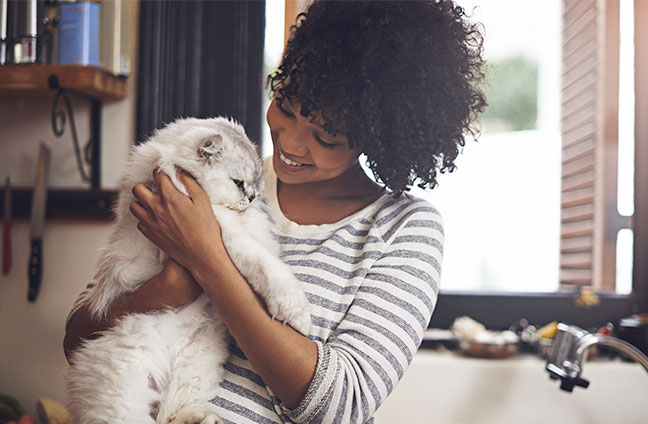 Read more
The rise of 'pet parenting'
How to stay at the forefront of an evolving pet food and pet care industry.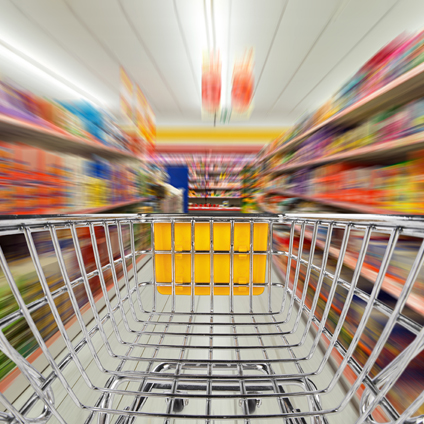 Read more
Cracking the code of nature
It's six-thirty on a Tuesday evening and William, a content strategist in London, is waiting patiently to maneuver his shopping kart into the first aisles of his busy, local supermarket.