At Diana Aqua we develop and deliver advanced natural solutions for the global aquaculture feed industry

We're improving the efficiency of marine proteins and using less resources to grow more healthy fish and shrimp. We believe our products are a part of the solution to decrease the global aquaculture footprint.Jérôme Le Friec, Director of Diana Aqua

5 industrial sites

11 sales offices

140 collaborators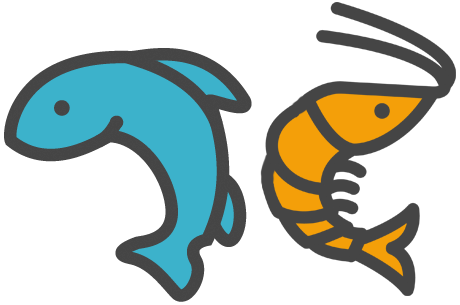 3 testing facilities
Delivering for one of the fastest-growing food sectors
Supported by the global middle class growth, the average consumption of fish per capita in the world has increased from 9 kg per year in the 1960s to more than 20 kg in 2014
Meanwhile, the volume of wild catch has stabilized and remains the same every year. Aquaculture is filling the gap to allow the global fish consumption to increase by 4 to 5% every year.
---
Growth of aquaculture vs. fisheries
Aquaculture will fuel 100% of future fish supply growth
Wild catch makes up 50% of current fish volumes, but aquaculture is growing at 4-5% p.a. and by 2020 is projected to be larger by approximately 20%.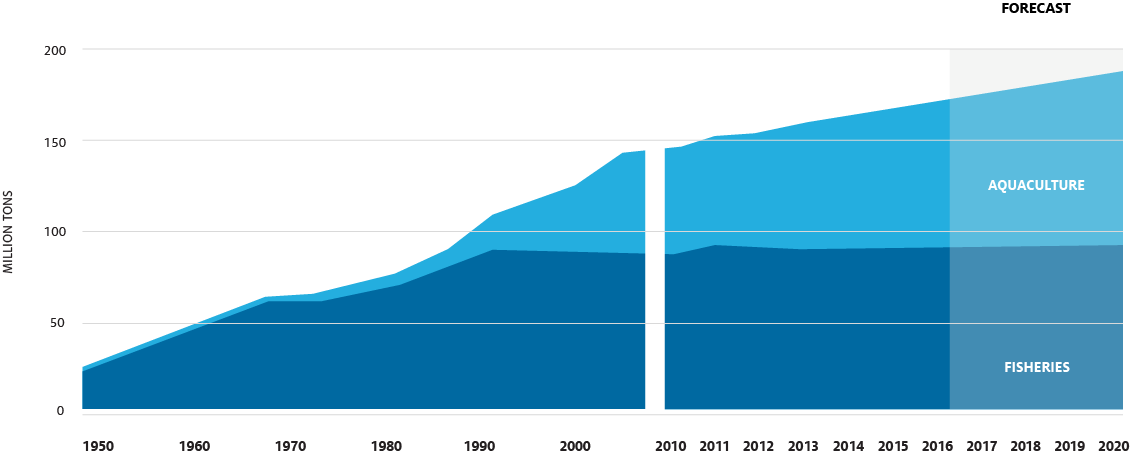 Ensuring sustainable growth
Sustainability is a crucial matter in the world of fish consumption, and rightly so
All along the aquaculture value chain, we aspire to yield the best benefits from marine resources. Our goal is to deliver sustainable performing solutions to our customers, without compromising on our social and environmental responsibilities.
---
We target four key species across five key continents
Our marine ingredients provide market-leading results for four of the most valuable commercial species in the world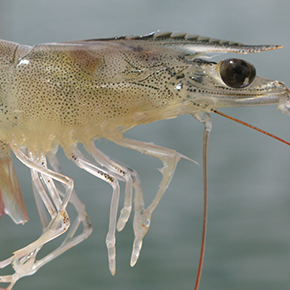 Shrimp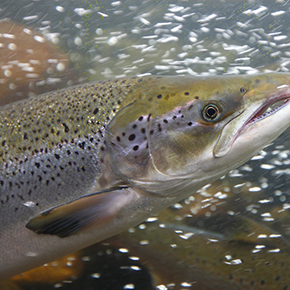 Salmonids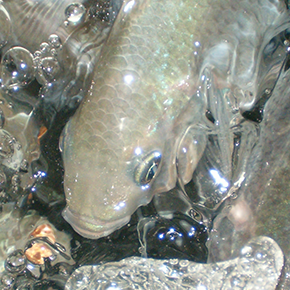 Omnivorous / Tilapia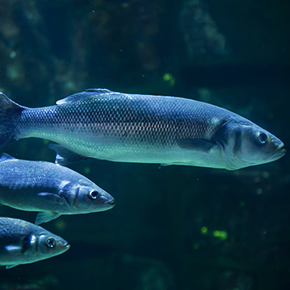 Marine fish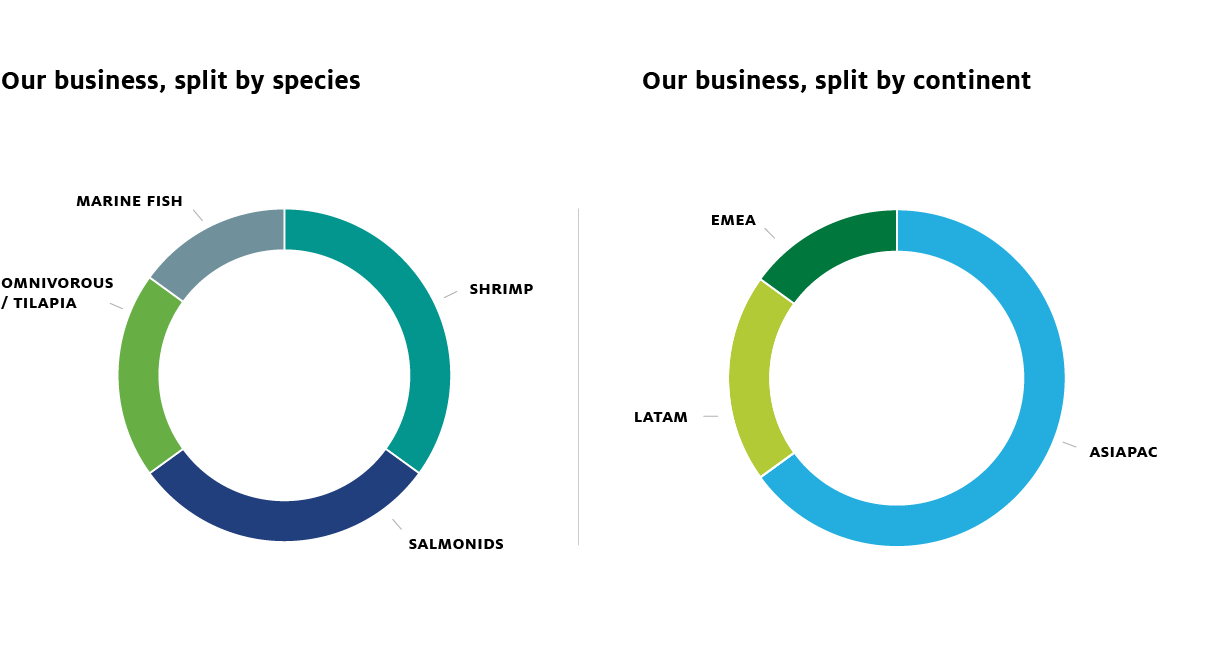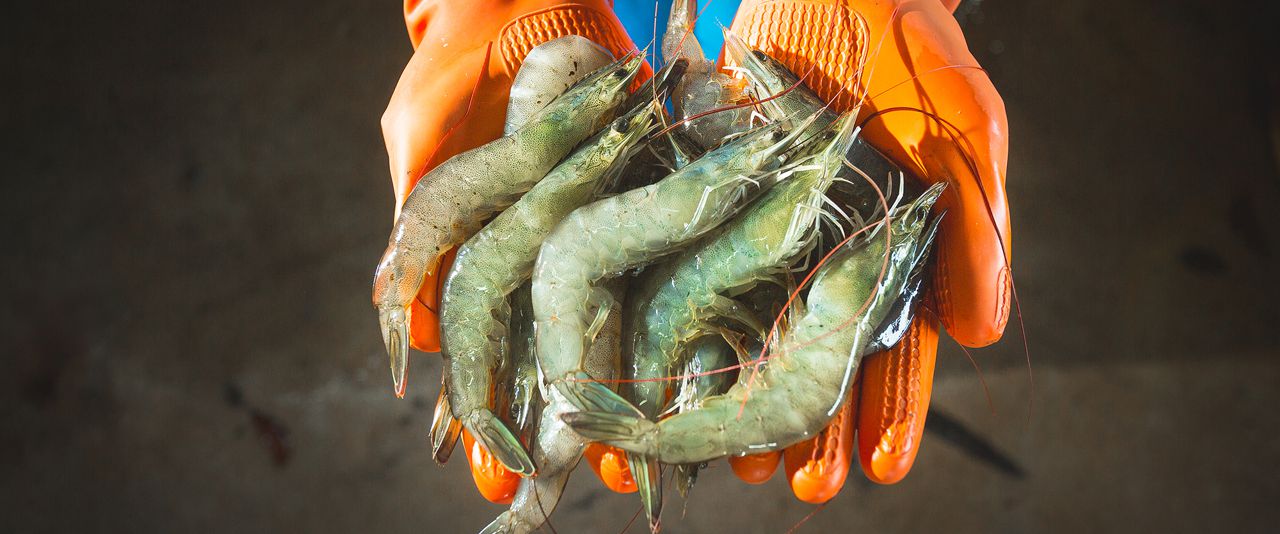 Our aquatic
range:
functional
ingredients
for aqua feed
---
No matter what species they're targeting or where in the world they're used, each of our solutions aims to deliver heightened performance, tailor-made for individual customer needs exercitation.
We develop and deliver advanced, natural and sustainable solutions for the aquaculture feed industry, enhancing the nutrition and health of farmed fish and shrimp.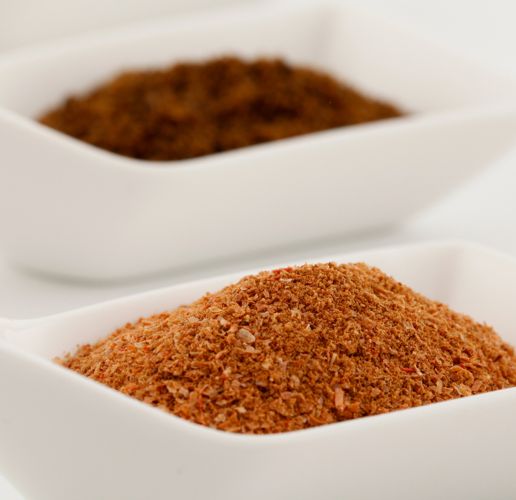 Nutrition
Our nutritive solutions are traceable and sustainable standard quality proteins.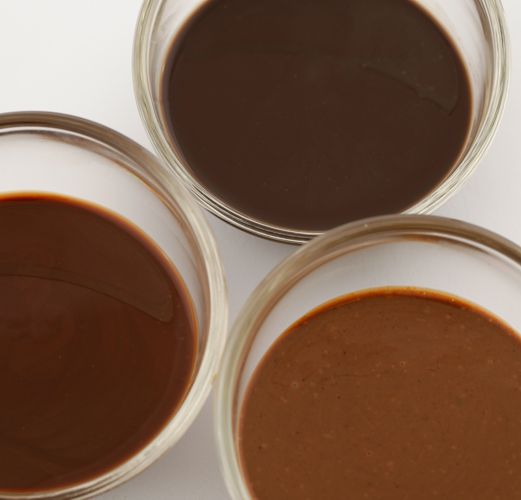 Feed intake
Our palatability solutions improve feed intake with natural solutions.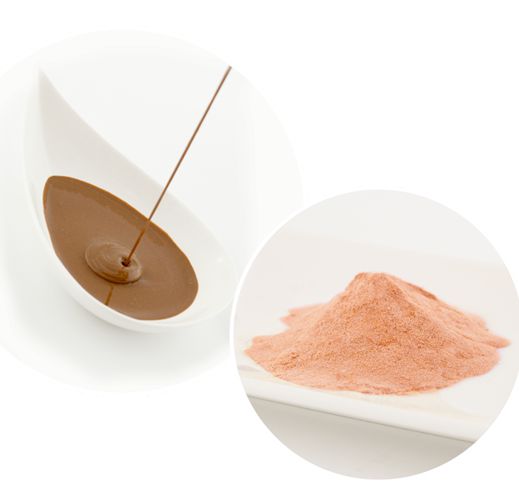 Health
Our immune solutions improve immunity through bioactive natural responses.