Orange the world
A shared apartment, four roommates and a party. One ingredient that's always around: the multitalented orange.
The right people have come together. Tom, Nang, Ramon and Olivia get along perfectly as roommates in the city. They spend a lot of time together and love sharing their meals, starting with breakfast. Ramon, from Brazil, makes by far the most delicious home-pressed orange juice. He got his secret tip from his grandmother: juicy oranges and a dash of coconut syrup. Simply delicious! An occasional glass in the morning provides a boost of vitamin C, and also puts you in a good mood.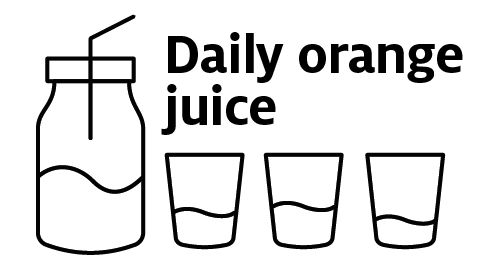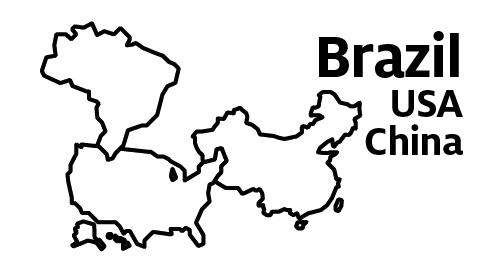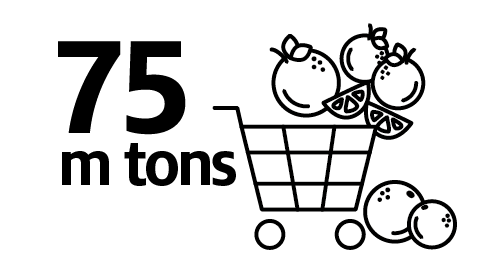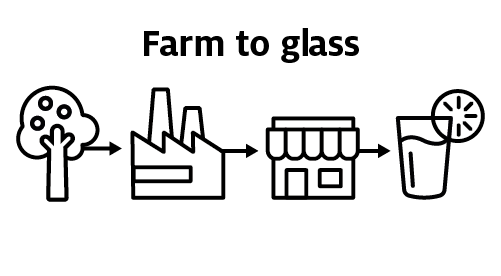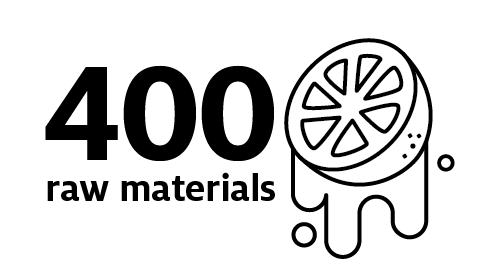 Everyone's free tonight – the perfect chance for a little roommate party. Tom, Nang, Ramon and Olivia enjoy their time together. They like to relate stories from their youth and exchange family recipes. Tonight, they plan to cook together – dishes from the places they come from. Olivia feels eager to bake her delicious orange muffins. She bought all ingredients at the local market. And since she likes to know where the products come from, she always buys her fruit from a fruit seller named Asal. The oranges smell incredibly fragrant. This matches the motto for the evening: "exotic orange."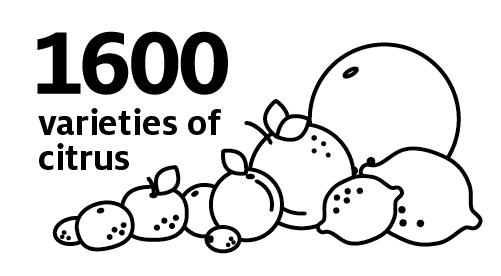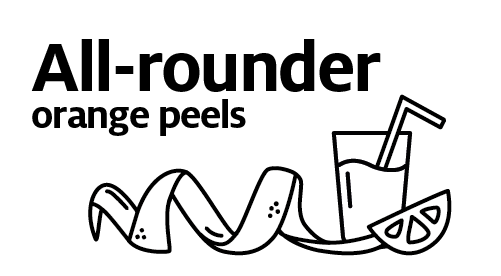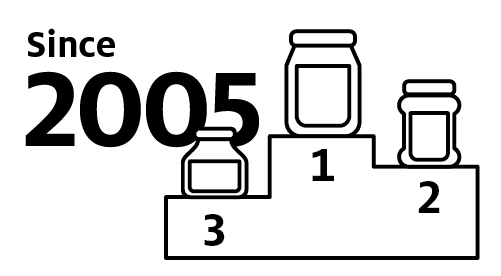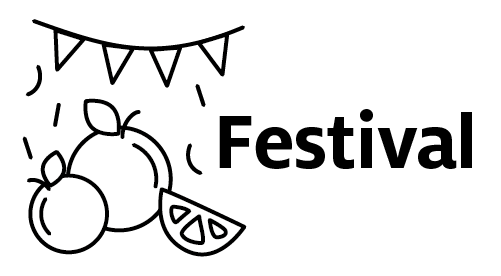 Cleaning and tidying up. This presents a constant issue in the shared apartment and everyone has their own opinion. And for the party, everything should look sparkling clean. According to the cleaning schedule, it's Tom's turn to do the kitchen. His approach: Low effort, high impact. Ever since he can remember he read that citrus fruits in cleaning products act as absolute dirt destroyers. He insists on using them always. Also because of their fresh and energizing smell. Nang thinks so, too. For her, the scent diffusers with orange fragrance in the bathroom deliver the ultimate freshness kick and round off the freshness of a shower. So, Tom, roll up your sleeves and get going on that dirt!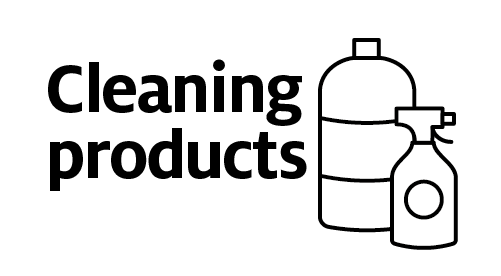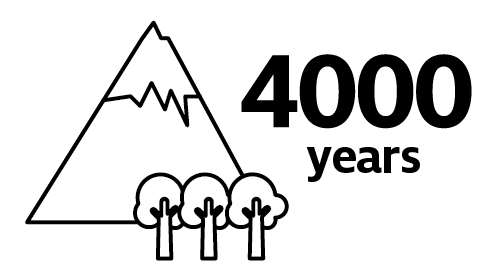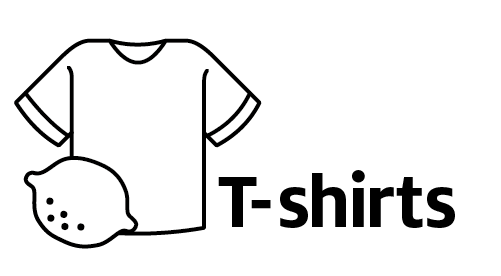 During a party, everyone wants to feel good and each roommate has their own way of preparing for the evening. Cosmetics and personal care constitute definitely a big part of this. Personal care products and eau de toilette with a touch of orange blossom belong to the absolute bestsellers. Olivia loves them in all kinds of things. Ramon wants to impress Olivia and uses a body lotion with orange blossom oil, vetiver and cedar. That and his orange shirt radiate Latin flair and also create a bit of a vacation mood.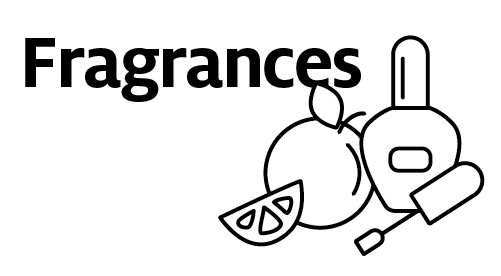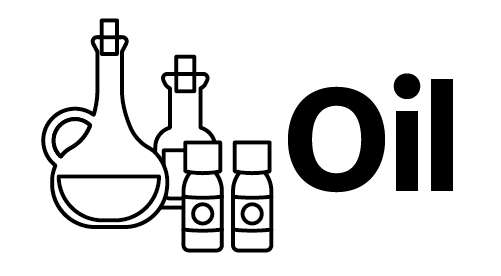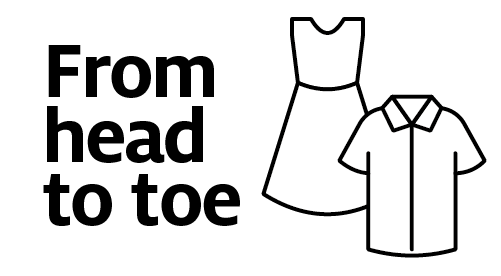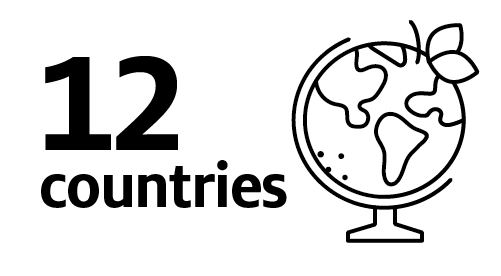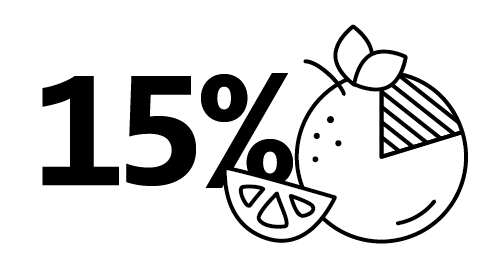 There's time to quickly put up some decorations and then things are ready to go. Tom, Nang, Ramon and Olivia feel in a party mood already. "Quiéreme Mientras Se Pueda" by Manuel Turizo is playing and Nang is already swaying his hips. The lot has mixed cocktails with a touch of bitter orange and Olivia has served her muffins. Nang has just whipped up an Asian salad with kumquats as his contribution to the "exotic orange" evening – it happened in the blink of an eye. The mood is building: Let's party!