Nov 24, 2023
Symrise receives 'Sustainable Future Award 2023' from F.A.Z.-Institut and Cision Germany for exemplary practic-es as a sustainable company
Taste, Nutrition & Health | Scent & Care | Corporate | Financial | Sustainability
— Award for reliable implementation of corporate goals presented to CEO, and Head of Corporate Communications and Chief Sustainability Officer — Institute recognizes strategic implementation and transparent communication on envi-ronmental and social issues — Jury highlights the multi-year analysis of statements made by management and cor-responding measures
Nov 14, 2023
Symrise inaugurates Jardin Arabia – its new Fine Fragrance creation hub in the heart of Dubai
Scent & Care | Corporate
Read more
Nov 6, 2023
Symrise exhibits at Gulfood Manufacturing 2023 and unveils Symvision AI™, predictive flavor trend tool
Taste, Nutrition & Health | Corporate
Read more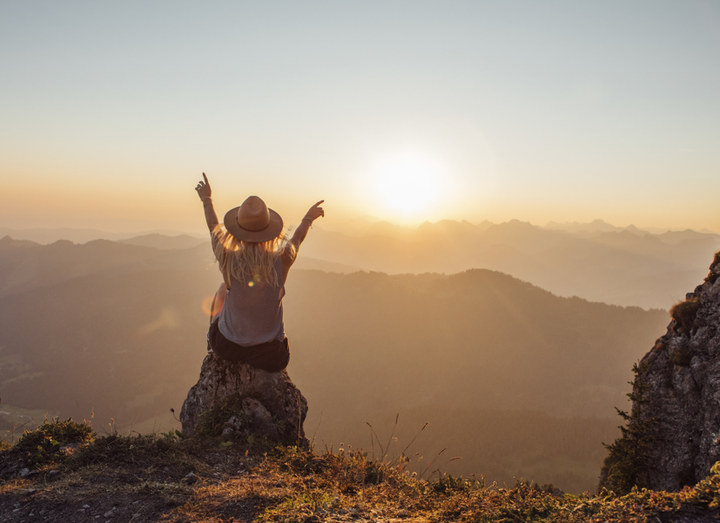 Learn more
Our purpose
We look to the future, take heed of trends and pay attention to what our customers and consumers want. We are continuously expanding our portfolio and collecting knowledge. We secure our economic success by developing solutions that are sustainable in the long term – while keeping our sights on the environment.
Learn more
Symrise AG – share price
€104.45
1.25 (1.21%)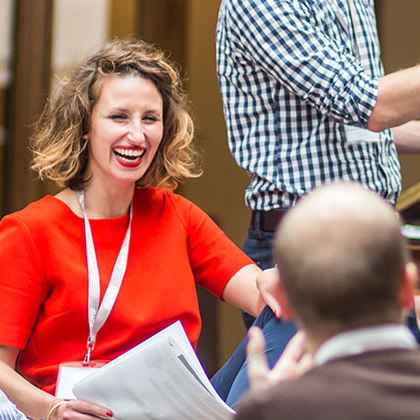 Read more
A case for investment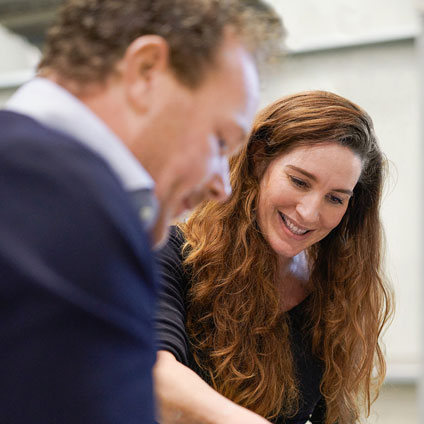 Extended online version
Corporate Report 2022

Your career at Symrise – create with us!
Join Symrise and engage with the inspiring world of fragrances, cosmetic ingredients, taste, nutrition and health.
Managing successfully
and acting sustainably
We assume social responsibility, create pioneering technologies
and focus on resource-friendly processes.
Our blog -
always inspiring more...
Discover stories of taste, nutrition, scent and beauty.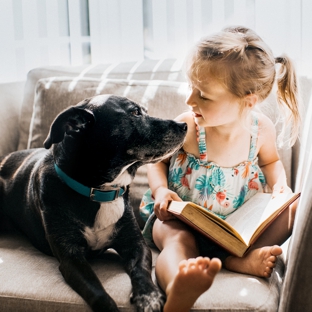 Follow us

Symrise AG
on LinkedIn
Symrise on Instagram
Our world is unique, diverse and valuable. Due to this we act responsible. Accompany us on our journey.
Symrise on YouTube
Here you will find all official Symrise videos.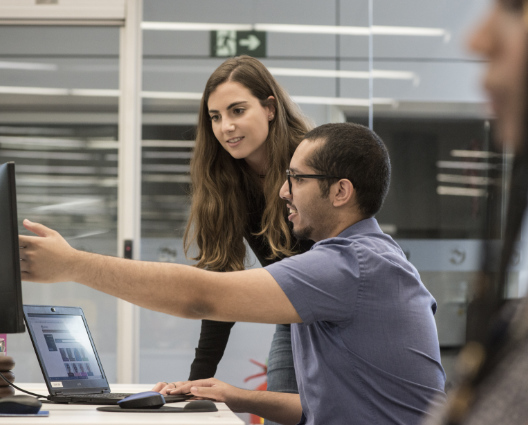 Learn more
Grievance system
To report possible violations of our policies, Symrise offers external parties the simple option of reporting their complaint anonymously through various channels in the local language.